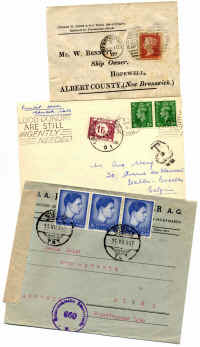 PHILATELY is a fancy name for a great hobby and we'd like to introduce you to the UK Philately website..
As these pages seek to explain, we are not just talking about stamp collecting, but postal history, thematics, social philately and much more.
For over a hundred years the National Philatelic Society has worked to encourage the hobby and in
presenting this site our aim is to help you whether you are
§ Thinking of taking up the hobby for the first time

§ Returning to the hobby

§ An existing collector looking for information
......and this site is not just about helping you with what and how to collect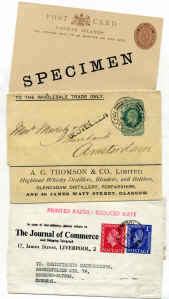 Our aim is also to show you the many ways in which you can enjoy the hobby
- Working on your collection in your own home
- Sharing the hobby with others in a local, national or specialist society
- Enjoying philatelic displays and/or giving displays yourself
- Taking an active role in organised philately
- Competing at local, national or international level
- Researching your subject
- Writing on philately etc etc.
In terms of enjoyment and interest the hobby has a great deal to offer and at the end of the day it's what you want to do that counts - you can to take it as far as you wish.
So please click here read on and enjoy!
The links that formerly appeared on the Home Page, can now be found under Find out More